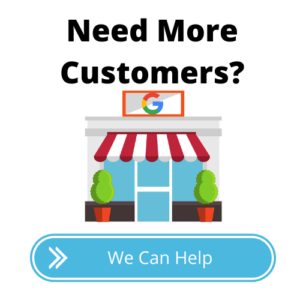 Jeremy Hood 
Jeremy worked in the family restaurant, David's Real Pit BBQ, since he was 12 years old. After receiving his state  manager's certification when he was 15, he continued in the restaurant all the way through college.  Gaining real world  experience about the business and how to work with others.
Having grown up in the restaurant Jeremy felt the need to get away after graduating from college. He received his  master's in Accounting from UF in 2009 and went to work for a large accounting firm in Tampa after several internships.
With a dream to one day come back and help grow the family business, he realized after about a year of public accounting that he should not wait any longer.  Jeremy rejoined the company in May of 2010 and was elected president January of 2012. Over the past several years Jeremy has focused on the financial and marketing aspects of the business.
Knowing that there had to be a better way to promote the  business besides paying for expensive traditional media, Jeremy educated himself by reading as much as he could about small business marketing. What he learned was an extensive knowledge of direct marketing, specifically direct mail, email and other social media tools. After putting these tools to work he has helped grow sales at David's BBQ to never before seen levels and sales growth each year since 2010. Check out a recent article I was part of by clicking on the marketing expert badge below!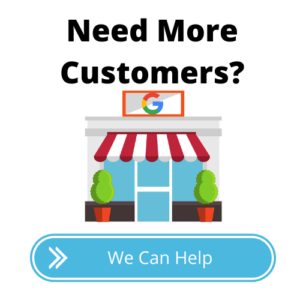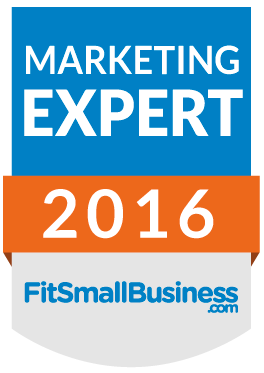 Chris Shindle 
Chris is originally from South Carolina and brought his southern roots to David's BBQ when he was just 16. Chris  developed a passion for cooking BBQ over the years as well as a knack for employee development.
In preparation for growth Chris was promoted to General Manager in 2010 and began assuming most duties in  operations. Chris has also had an integral in developing the catering operations, especially the wedding division. Chris  put an intense focus on the customer making sure he makes their dreams come true.  His positive reviews and  testimonials speak for themselves, he has a knack for  winning over the customer.
His creativity is unmatched when it comes to designing the catering. He cares about all of the little details that show he is  a true professional at what he does.
Chris is now VP of Operations and continues to oversee both restaurants as well as mentor and train management.