Restaurant Revenue Booster Program
500 New Restaurant Customers Or It's Free
Use My Calendar Below To Schedule A Free Strategy Call
Achieve Restaurant Growth Effortlessly: No Operational Changes, Minimal Staff Fatigue, and New Customers In As Little As 7 Days
Restaurant Revenue Booster Case Study
163 new leads for the dining room since June 13th, 2023 and 86 new catering leads since June 23rd, 2023. Video recorded July 3rd, 2023
What Deals Work Best?
Free appetizer
Free dessert
Free drink w/ purchase
Buy one get one
Free food for a year
Free lunch for 20 people in your business (catering leads)
What Types of Restaurants Does This Work For?
BBQ, Wings, American, Japanese, Wine Bar, Catering, Breakfast, Thai, Brewery, Deli, Sandwich, Tapas, Burger, Seafood, Smoothie, Chinese, Fine Dining, Sushi, Pizza, Indian, Pasta...
This works for any restaurant if you get the idea 😜
We Do All The Work
Simply send us your logo and photos and we'll be your fractional sales team for less than the cost of a new hire.
1
Targeting
Not sure who to target? Where to target? Let's find where your customers are hiding.
2
Copywriting
Our copywriters know how to get attention! Making your ads more effective.
3
Sales Funnels
We aren't talking about a short email sequence. We combine multiple channels to keep the conversation going.
4
ROI Tracking
Our tools allow you to see what sales were produced directly from a campaign.
5
Campaign Management
From start to finish we work on audience definitions, ad creation and campaign management.
6
B2B & B2C
Need more consumers purchasing your product? ✅ Need more meetings for your sales team? ✅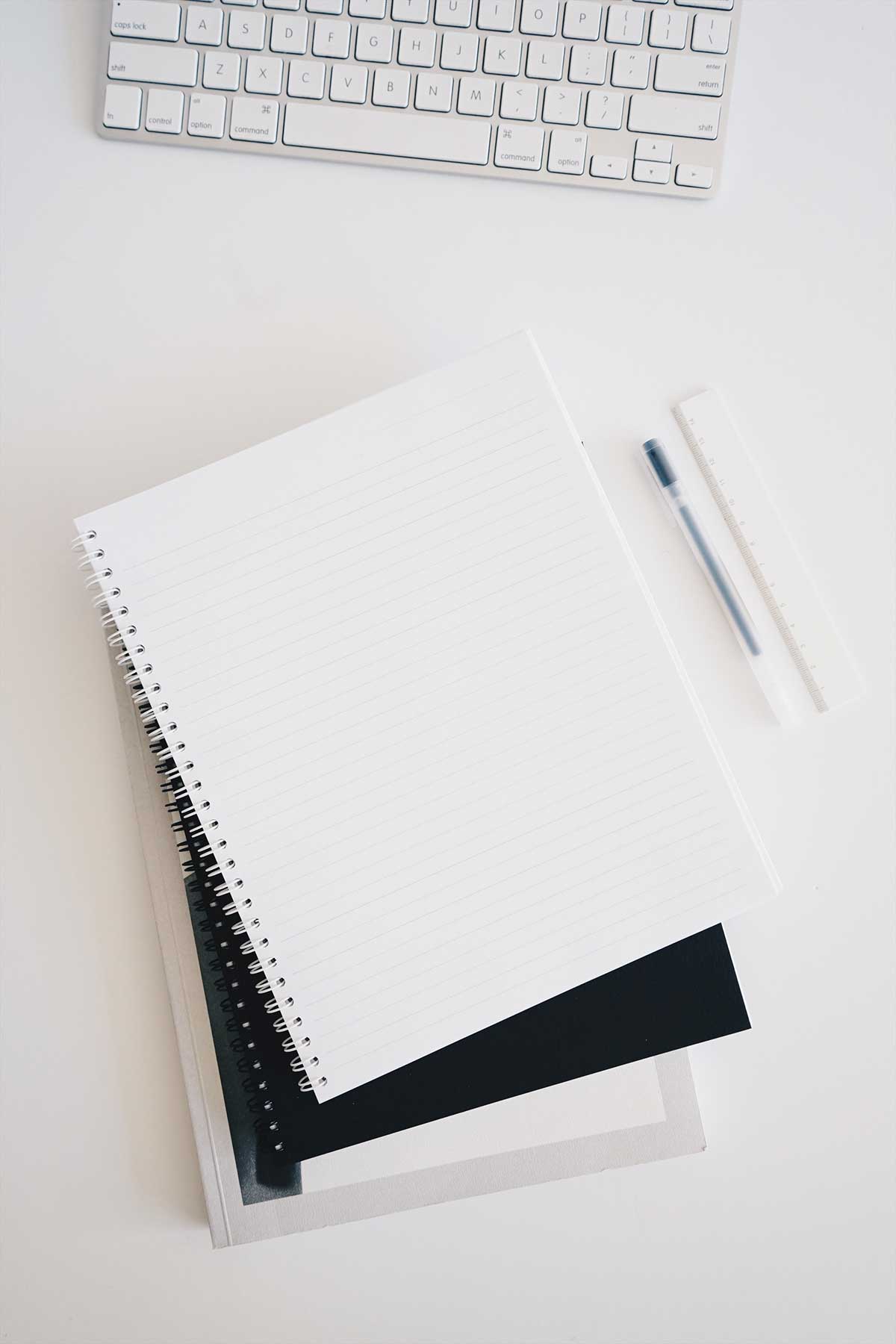 Who This Is For
Does this sound like you?
---
Your sales are at least $700,000/year
You're actively seeking support to grow your business
You're looking to free up your time
You can accommodate new customers
If so, this is perfect for you!
STILL HAVE QUESTIONS? WE GOT YOU!
Frequently Asked Questions
How long can I hire you for?
There's no minimum agreement. Feel free to fire me whenever you like 🙂
How do I know if I need your help?
If your traffic is inconsistent or you are just looking to add a little accelerant to your sales, I can help.
Do I have to do anything?
Nope we can handle it all from ad design, copy and everything in between.
Do I own my customer list?
Of course, you have complete control of your account.
How are you different from other marketing agencies?
My 24+ years of restaurant experience give me the unique ability to have a complete understanding of your business. Plus, my CPA license doesn't hurt either.
How long does it take to get started?
About 2-3 weeks, we can move as quickly as you.