Does Your Restaurant Need A Revenue Boost?
Free call with an expert restaurant marketing consultant!
Use the calendar on the next page to schedule a free personal consultation with restaurant marketing consultant Jeremy Hood, and I'll also give you my food & labor budget and catering calculator worksheet completely free!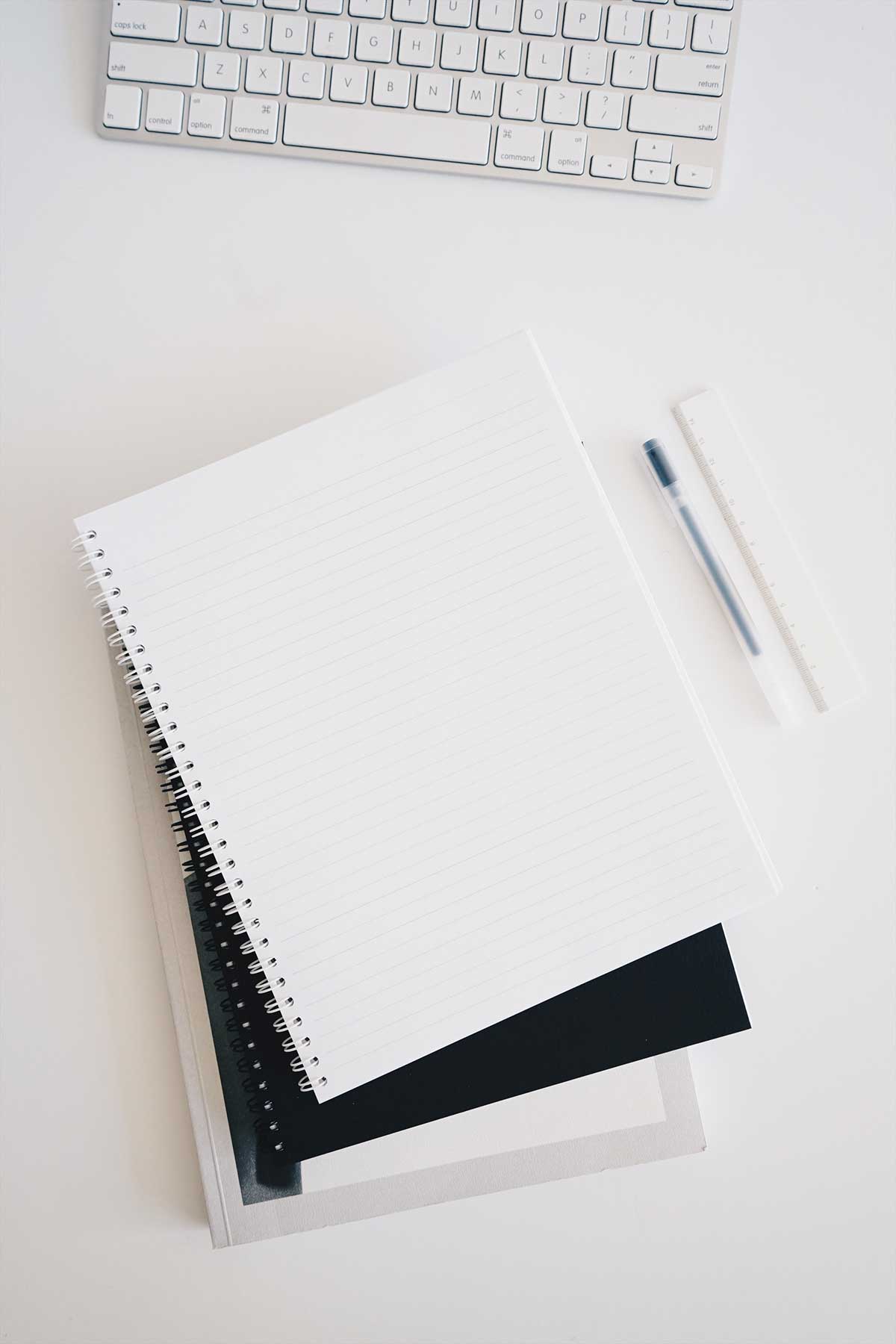 Is our restaurant marketing consulting a fit for you?
Does this sound like you?
---
Your sales are at least $700,000/year
You're actively seeking support to grow your business
You're here to make more while working less
You're willing to make changes to your operation
You're here to serve others and change lives
If so, this is perfect for you!
What do our restaurant marketing consulting services cover?
Don't take 12 years to get to this point like I did, we can implement most items in 3-6 months.
1
Menu Makeover
When was the last time you updated your menu? Changed prices? I'll teach you industry best practices.
2
Food Costs
Use my spreadsheets and templates when calculating food costs to see what's actually making money.
3
Budgeting
Do you have a weekly food and labor cost budget? Don't worry I'll help you get there.
4
Systems & Processes
Have you documented all procedures and processes required to operate your restaurant?
5
Marketing Playbook
I'll teach you how to own your traffic to keep an open line of communication with your best customers.
6
Growth Plan
What are your plans for the future? Let's make sure the plan includes keeping those profits.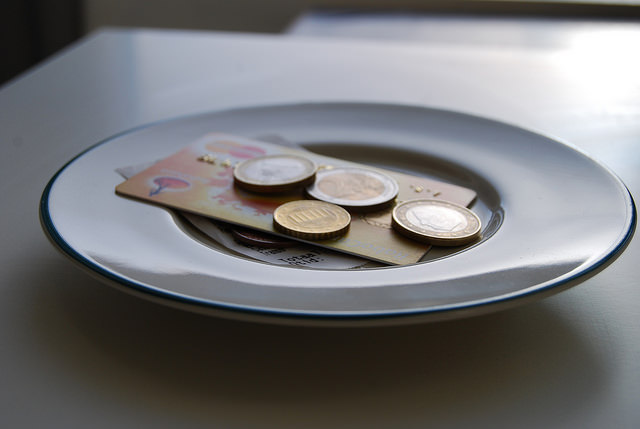 Let our restaurant marketing consultants help you too!