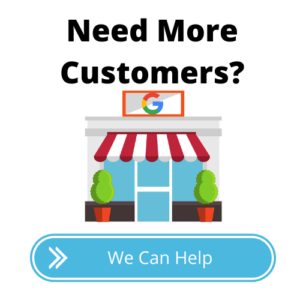 I see a lot of people who are new to catering asking questions about how much food to bring for a catering or how to calculate food quantities for their event.
Well look no further, take the guesswork out and use our catering food calculator!
How to Use the Catering Food Calculator
For each category simply enter the number of guests that you are serving and the form will calculate the food quantities you will need for your catering event.
Keep in mind I have included a 10% buffer assuming, this is helpful for buffet catering since the guests will be serving themselves.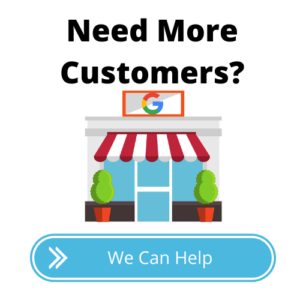 For entrees and sides, you will also need to select from the drop-down menu whether you want the form to calculate by weight, piece (entree only) or volume (sides only). The form will then output your quantities as pounds, pieces or gallons.
I hope you find this calculator useful and if you have any questions please let me know in the comment section below!