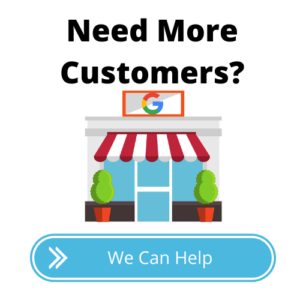 Everyone is online. OK well not everyone but for all intents and purposes of this post, everyone is online. They are also increasing just using their phone to be online. So if all of your customers are online, where do you think you need to be? On the radio? TV? Nope…online!
I'm sure you are already online in some way, shape or form but here are a few easy ways to get better at promoting your restaurant online.
Advertise for Facebook likes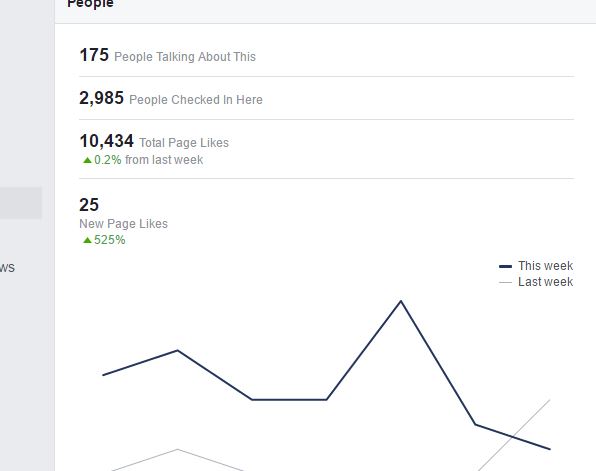 Some of the best results we have had in growing our Facebook fan page is simply advertising for them. It is super cheap compared to other forms of advertising. You may hear radio commercials from bigger companies ending with "like us on Facebook, follow us on twitter".
First, how many people do you think whip out their phones right there, type in that restaurant's name and click like? That is a lot to ask of someone who might not already have their phone out (people are lazy).
Second, how much do you think they spent on their radio campaign? Thousands? Granted, they probably were promoting another message for the bulk of the segment and just including that at the end in hopes to get some new followers.
But how easy is it to click like when you are simply scrolling through your news feed and you come across a nice picture of a restaurant that you have been too you just might not have like their page yet? Much easier than getting than above, right?
The other thing is how cheap it is to advertise on Facebook and how targeted you can get. If you know your customer's main demographic (age, education, income, interests, etc.) you can filter your ad to show to that demographic! This way you are not wasting money like when you broadcast a radio ad to whoever might be listening at that moment.
When we first started we set our budget for $5/day or $150 a month (you can afford that) and we were averaging around 20 new likes per day, which was just over $.20 per like. Doesn't that sound reasonable? I would pay this all day long!
This started to get more expensive as our fans grew but not by much and we were able to add over 7,000 new likes in about a years' time! This was huge and now we can constantly reach out to them with boosted posts.
That's right, I said boosted. Facebook doesn't show your post to that many of your fans naturally unless they get a lot of attention. Usually, pictures or videos that get a lot of likes and comments early will do well on their own. However, for the most part if your posts are purely informational you will need to boost them for a couple bucks depending on how many people you want to see them.
Using Twitter's advanced search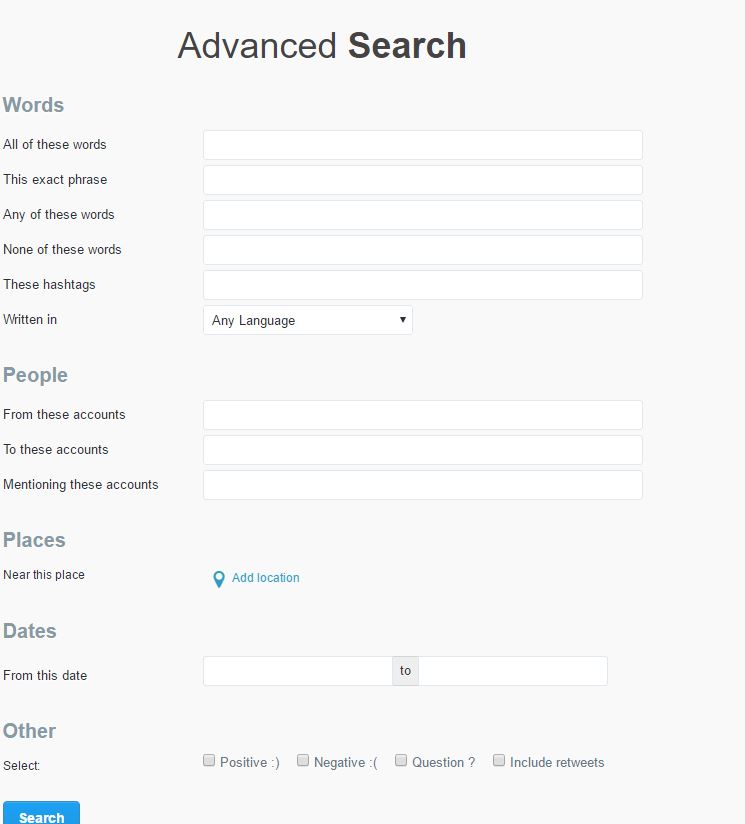 Twitter is not as popular as Facebook but you may still have success with advertising for followers. We did not have the same return so we started using a different approach. Have you heard of Twitter's advanced search?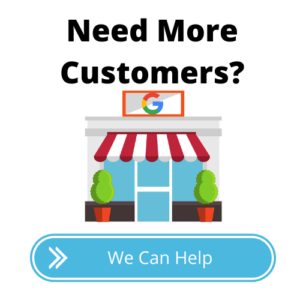 It is actually a pretty useful tool. There are numerous filters you can use to target who you are trying to find. Plus once you set them up you can save them so next time you won't spend as much time.
Most people will follow you back or even have their account setup to automatically follow anyone who starts following them. So we started using advanced search to get more followers.
First, we filter the location to within 15 miles of our stores, however, when we are targeting potential wedding customers we go up to 30 miles.
You can use the "any of these words" filter to try and find your customers. We operate BBQ restaurants so we search for things like:
This will bring up recent tweets of people mentioning these words. You simply follow them and hope they follow you back. Sometimes people even message us thanking us for following as they have never heard of our restaurant before.
When this happens I like to offer to send them a gift card to give us a try!
You can search for any words that might relate to your business. You should also search for people mentioning your competitors. Many people are loyal but just because you love BBQ doesn't mean you eat at the same BBQ restaurant every time you want BBQ.
The other nice thing about this technique is that it only costs you your time. Or maybe you have a high school student working for you looking for some extra hours.
Give this a shot and see how you do.
Make sure you post frequently
As you start to get more traction with followers you need to keep them constantly engaged by promoting your restaurant online with these different outlets.
Different platforms have different best practices. For Facebook you should only post once a day. Your post will show up in people's news feed throughout the day depending on when they log on so there is no reason to post more than that.
Twitter however is time based so the frequency does matter. You can post up to several times a day on Twitter because if someone hops on at 4 pm they are not going to see you 10 am post assuming they follow several other people/businesses. There will just be too many posts in their feed for them to get down to your earlier post.
Connect Facebook and Twitter account
One thing you can do to make promoting your restaurant online easier is to connect these two services. Just search for the twitter app in Facebook and follow the prompts to connect your two accounts. This will ensure that every time you post on Facebook it will also post on twitter.
You will still have to write other posts on twitter but this at least takes advantage of your Facebook posting.
Schedule out posts
We usually schedule out post for the entire week on a Monday. This is easy with Facebook as it is built in to their system. You can schedule the day and time you want the post to be published.
With Twitter you will need to use a service like Hootsuite which allows you to schedule posts and monitor streams from all of your social media platforms.
I know some businesses that even schedule their posts for a month at a time. This is fine as long as you respond to comments or reactions in a timely manner. Make sure that you have push notifications coming to your phone or have some other way to monitor this.
Promoting your restaurant online wrap up
I hope you see the value you in the easy ways to promote your restaurant online. They do not cost a lot of money to execute and as you get better at it the more you will see a return on your investment.
So what are you waiting for? Get started today and let me know how it works for you in the comments below!