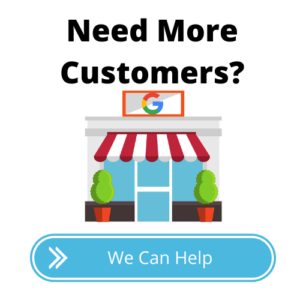 Thinking about hosting an event at your restaurant? Great idea!
Today I'm going to talk about 4 different restaurant event ideas you use during any month of the year.
Events are great ways to boost sales during slower months. Especially if you promote them correctly.
Plus, you might get a few regulars back in the door who haven't' been in a while. If you execute the event well then you may also convince a lot of those customers to come back to your restaurant more frequently.
The other cool thing about hosing events is that you will have customers who walk into your restaurant thinking it is a regular night and they will get excited to see all of the activity.
Anniversary Celebration
This restaurant event has been by far our biggest success. You can use this event for not only sales but to collect your customers contact information as well to add to your database.
You know we love our databases here at IRC!
For the past six years each year we host an anniversary celebration during our anniversary month. For the first two, years we gave away a free $400 gas grill!
Why would we do this?
Because you had to register to win. Sound familiar? Guess how many people wanted that thing the first year? Over 2,000!
This was the fastest way we grew our database with all of the different techniques we have used.
On the actual day of the event we sell our food for a 50% discount. I read about another restaurant doing this but giving away the food for FREE.
I was too chicken to do that!
However, even 50% brings in crowds of people. We average double our normal transactions at each restaurant on these days!
The main benefit is a little goodwill hangover. Your customers come in and get a great meal (I hope!) for a huge discount. You will stay in the top of their mind for a few weeks and you should see a nice bump in traffic from that.
You also have a ton of contact for your customers now that you can constantly send marketing materials to!
Holiday Buffet Event
A lot of people cook at home for the holidays but a lot go out to eat as well. Why not take advantage of this by hosting a holiday buffet event at your restaurant.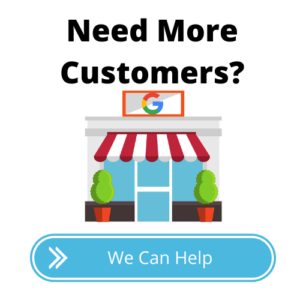 Buffets are super easy to execute vs. plating individual meals for each table. It is like doing a catering right at your restaurant.
The only tricky part is how many guests to prepare for? There is only one way to find out!
It also depends on how you price it. The first time we did a buffet we wanted to get a good turnout so we went low on the price and boy did we have a huge turnout!
We sold over 140 buffets! Since then we corrected the price and now average 65-75 guests each time we host a buffet.
These type of restaurant events are great to promote catering as well. It gives you a chance to show your customers a different menu that they haven't seen before.
It also gives you a chance to train some new staff that have never been on caterings before.
Really these type of events are a win win for you and the customer.
Cooking Class
Do you have a talented chef in the back? Create a cooking class during one of your slow nights of the week.
You can even charge a premium for this if you package it correctly!
I would create a sense of exclusivity by limiting it to the first 10 guests that sign up.  Have them prepare their own meal with one of your most popular recipes and let them cook it and take it home for their family.
So not only do they get some instruction by your talented chef but they also get a meal to take home! You can charge $100-$150 for this.
How does an extra $1,000 sound on a slow night?
Chamber Meet & Greet
If your chamber of commerce is anything like ours, they are meeting several times a week throughout the whole month for breakfast, lunch and dinner.
A great way to get exposure in the community is to offer to host one of their events at your restaurant.
You will most likely have to sponsor the first one (do it for free) but don't worry it will pay dividends. Think about who you are serving?
Businesses in your community.
Businesses order catering regularly.
New business contacts + sampling your awesome food (tastes good & looks good!) = new catering sales!!!
You never know who or what company will be at these events so if you put your best foot forward you can really land some nice catering jobs from this.
Plus the chamber itself might even start paying you to cater other events for them!
Conclusion
I can tell you from experience that these restaurant event ideas are winners! We have performed all of them at our restaurant and several times throughout the year.
Go out and try one today, I promise you won't regret. Print some flyers and spread the word on your social media outlets.
Let me know how it goes in the comments below!